A FEW WAYS WE CAN HELP YOU
We help seniors and their families make informed decisions by providing local resources and guidance you can trust!
Health & Wellness Education

Support and Senior Services
Alzheimer's Education & Treatment

Specialized Care Services
If you would like to speak to one of our members of the Santa Clarita Senior Resource Alliance please contact them directly using the links below.
Our experienced team of trusted professionals are here and ready to help! Feel free to contact any member of our team directly using the link below.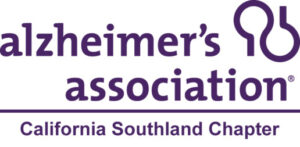 Sivana Lavine is the Program and Education Manager for the Alzheimer's Association California Southland Chapter. Sivana holds a Master's in Public Health (MPH) with a concentration in Health Education and Promotion and is a certified health education specialist (CHES).
After two decades of working in many different aspects of the real estate industry, we help aging adults transition to the real estate setting that best suits their present needs and desires. We are Senior Real Estate Specialist (SRES), Certified Relocation & Transitions Specialist (CRTS).

UCLA Health's Santa Clarita practices provide primary and specialty care to patients of all ages. Providing specialty care in cardiology, dermatology, digestive diseases, endocrinology, hematology, oncology, nephrology, pain management, pulmonary medicine, and rheumatology.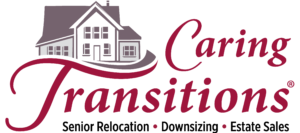 The nation's largest and most trusted solution for senior relocation and resale of household goods. Jared and Victoria Erfle launched the local to Caring Transitions office to serve aging adults and their families in the Santa Clarita Valley as well as the San Fernando and Antelope Valleys.
We assist seniors one-on-one by placing experienced, bonded, insured and registered caregivers to assist with all the "activities of daily living" including bathing, dressing, meal preparation, transportation, and Alzheimer's/memory care…everything to help keep a senior living in their home as safely and independently as possible.
Nardine Mikaeili represents the Dignity Memorial Services. We service 48 states, including Canada and Puerto Rico. Who else would you trust for something as important as your legacy? I am a compassionate person who is enthusiastic in helping you conclude your final needs.

We work with seniors and their families by first evaluating their current situation, determining what is most important to them, educating them on the value of assisted living, and assisting them with finding the right community to fit their needs.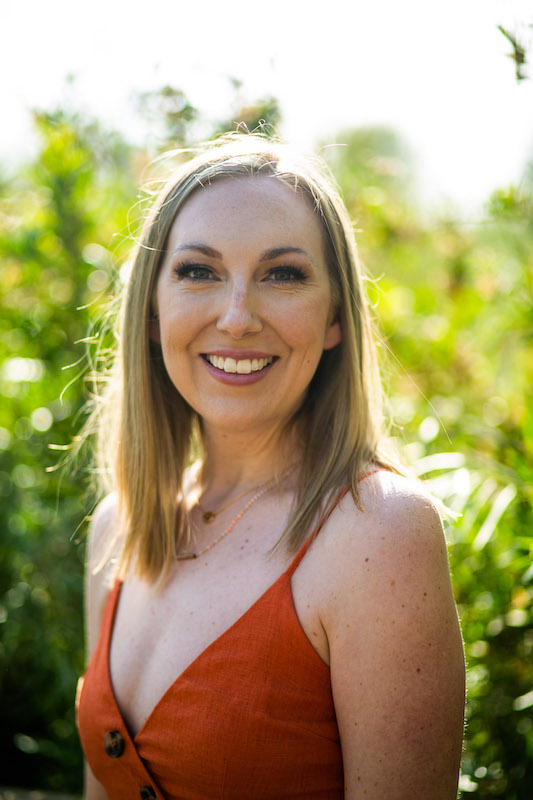 We provide advanced planning support, social/emotional support, companionship, end-of-life support, after death support, caregiver support, holistic support, spiritual support, wrapping up of affairs (organization, cleaning, paperwork, etc)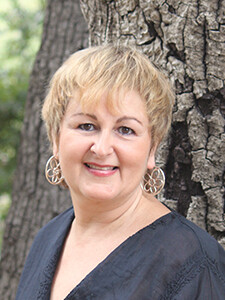 A State of California licensed and independent insurance agent/broker, Elena focuses her efforts on assisting Medicare beneficiaries in choosing a Medicare health plan. She is contracted with most of the Medicare health plans in California.
Throughout the Santa Clarita Valley there are a number of community events offered to seniors. Many of these events are free and educational.
ASK THE ALLIANCE
Here are some of the more frequently asked questions we receive
What insurance does UCLA Health take?
sraadmin
2022-11-08T04:00:56-08:00
UCLA Health accepts Medicare-assignment and private indemnity insurance. They also participate in over 100 local and national managed care networks, some of which are listed on their website: uclahealth.org/health-plans. Please call at 1-800-UCLA-MD1 (1-800-825-2631) if you are concerned or have a question about whether your insurance is accepted.
How may we help you or your loved one? Contact the Senior Resource Alliance of Santa Clarita Valley using the form at the right. Call us at (661) 260-3120, we will reply within 24 hours.